Art gallery 6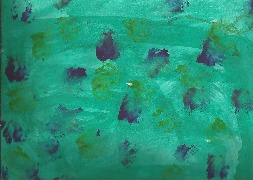 Art is something which can bring out creativity, freedom, thoughts and expressions. Colours and patterns can mean a lot. Here are some interesting works of art by the children of Ekadaksha. These works have been given guidelines as well as freedom and the outcome has been the most prettiest and amazing.
Art gallery 5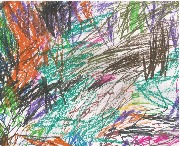 Art gallery 4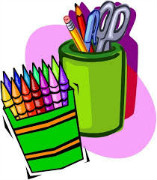 Some love sceneries, some love games, some love the beach. One thing in common is the love for colours:-)
Art gallery 3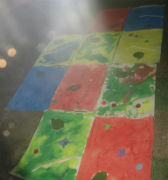 Creativity at its best. Children explore with paint and different materials. And at the end we see beautiful art work.